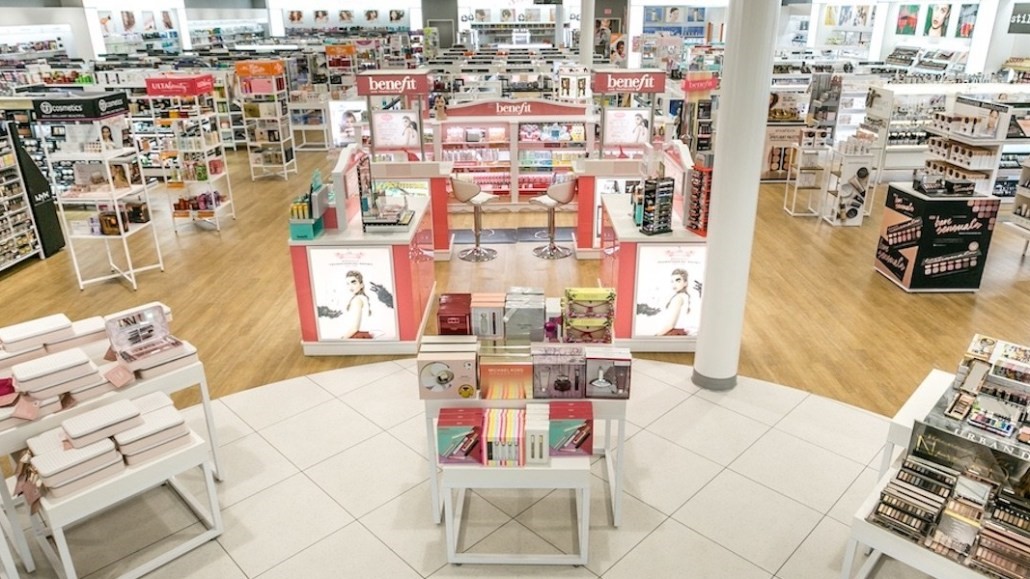 Ulta Beauty
The power of beauty is brought to life and ignites the possibilities that lie within each of us. Ulta Beauty has had a vision since day one. Seeing possibilities is what they've done, creating All Things Beauty, All in One Place™ — a store experience that connected with how beauty lovers actually shopped. And it forever changed the game.
Pretty possibilities. Ulta Beauty at this Daytona Beach mall is committed to offering guests unrivaled ways to be beautiful in an environment that provides the thrill of exploration and the delight of discovery.
Look, shop, play—reward yourself! With our free Ultimate Rewards loyalty program, guests sign up and earn points for every dollar spent on products, beauty services, and at ulta.com—then put those points toward future in-store or online purchases. They also get exclusive offers, discounts and even a free birthday gift.